About Us
We are a "one stop shop" for those looking to purchase bike parking products.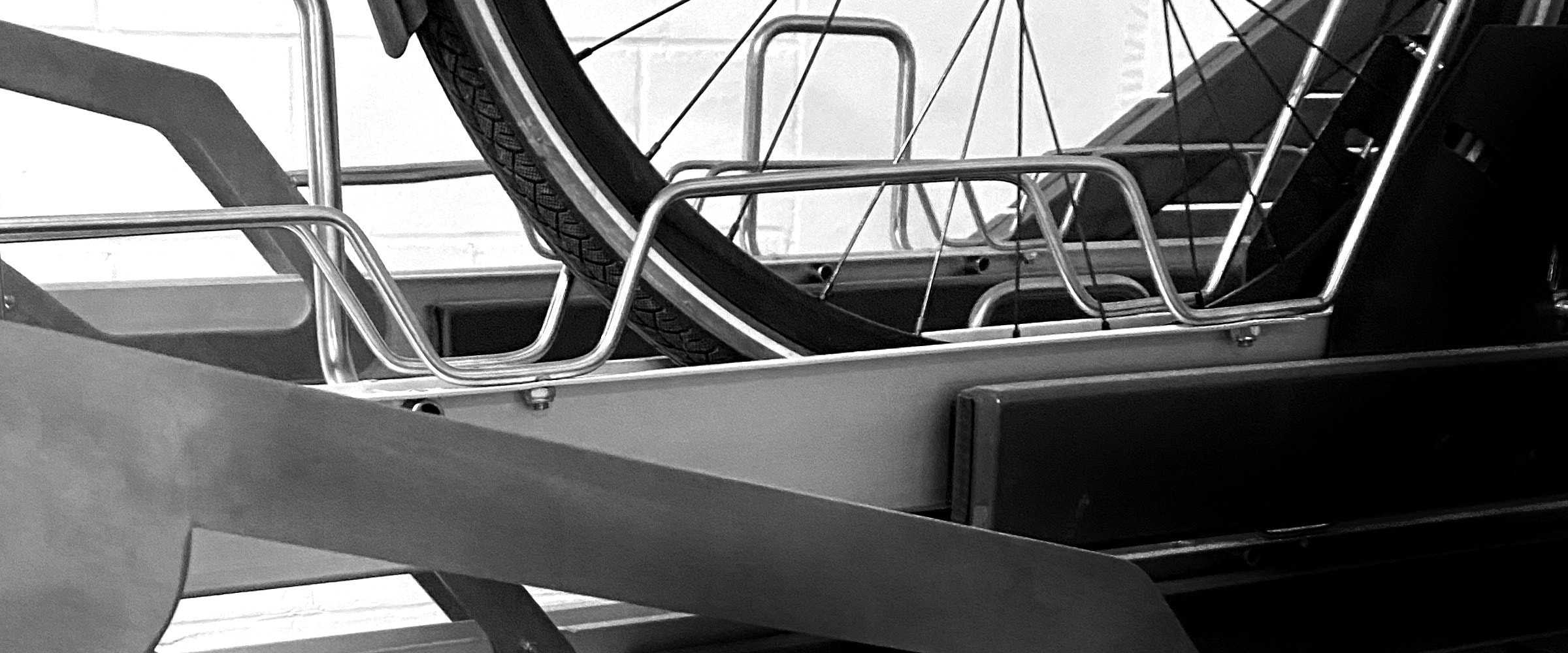 Our Objectives:
We design many and offer a full installation service on all of the products that we sell.
We offer a full service on our range of products from practical Sheffield bike stands to Cycle shelters, home bike parking and the Bike Dock
We are an official supplier to the TFL and supply our products to everyone from businesses, education, contractors, local authority to home users.
We provide quality bike racks, including installation for the home, office and public areas.
We aim to manufacture products that are built with old-fashioned traditions of quality, innovative design with customer service in mind.
see below how our bike stands are made, here in our factory: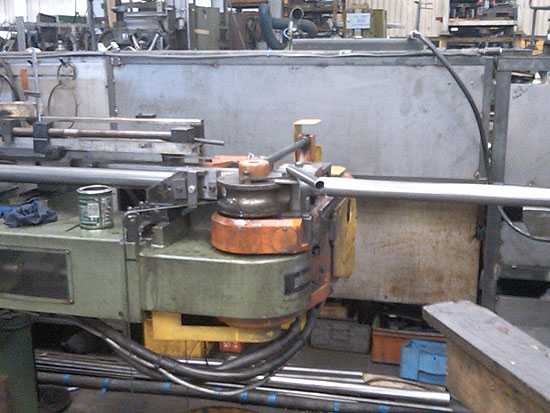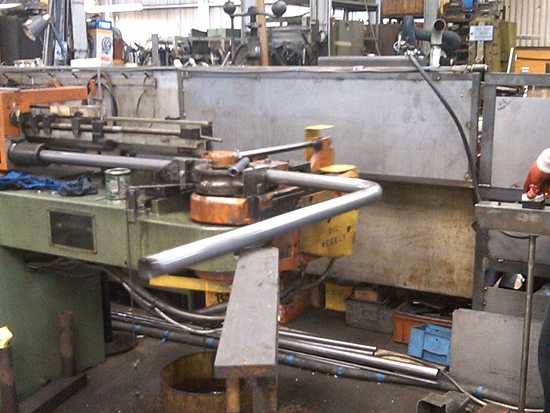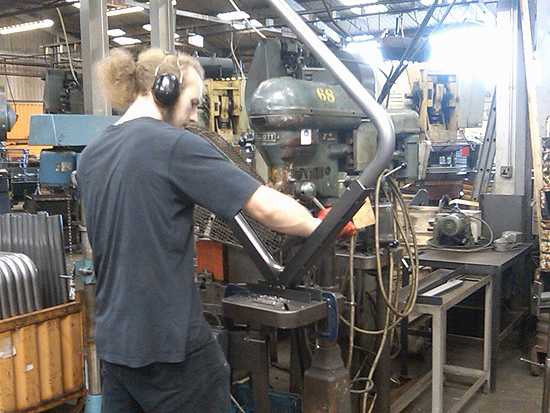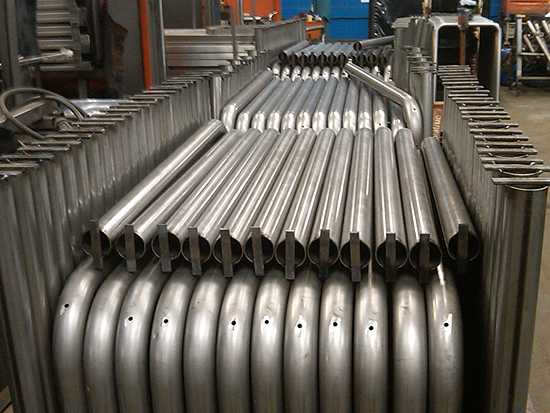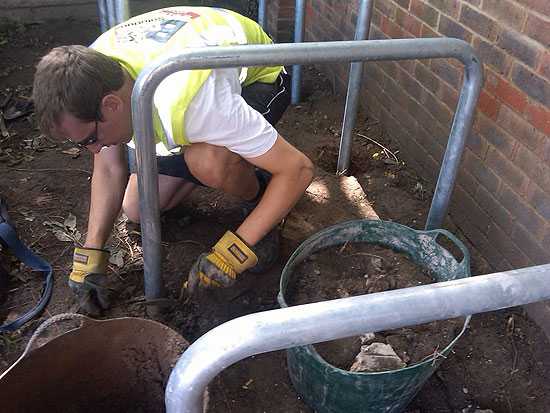 All of our products have a few characteristics in common - that we feel is vital when purchasing any street furniture product:
High Quality
Zero or minimal maintenance
Great Value for money